WITHERFALL sign worldwide deal with Century Media Records 
"…an epochal, truly progressive power metal masterpiece, full of vigour, darkness and energy" 
DEAF FOREVER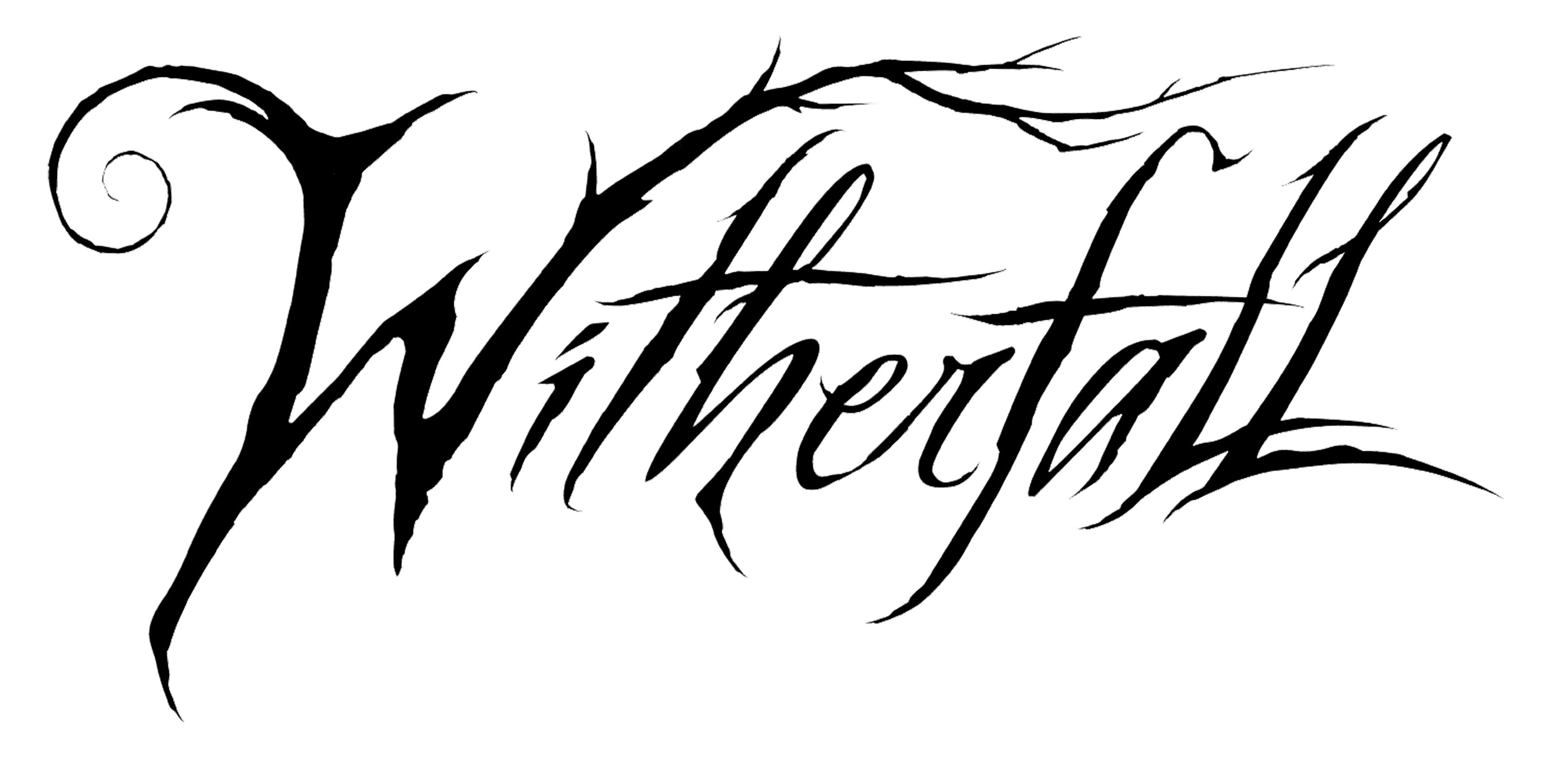 "…an epochal, truly progressive power metal masterpiece, full of vigour, darkness and energy" 
DEAF FOREVER 
US epic progressive metal rising force WITHERFALL have signed a worldwide deal with Century Media. WITHERFALL, who seem to have come out of nowhere in late 2016, have stirred up the international scene with their unique approach of combining epic metal with dark heavy metal and complex yet catchy progressive metal to style that reminds of early Crimson Glory, the Conspiracy/The Eye era of King Diamond and the great achievements of bands like Nevermore, Fates Warning and Queensrӱche. 
WITHERFALL comment on the signing: 
"We are very honored to be a part of the Century Media legacy. The roster of acts they have worked with speaks volumes about the pride they take in bringing original and engaging music to Metal fans around the globe. Witherfall promises to deliver on the Century Media slogan of "Quality in Metal"." 
WITHERFALL's debut album "Nocturnes And Requiems", self-released by the band in the USA, hit the scene like a hammer, receiving raving reviews from both press and fans (soundcheck #2 in German Deaf Forever magazine, "demo of the month" in German Rock Hard magazine etc.). Now "Nocturnes And Requiems" will see its European release on October 6th 2017 as a limited CD Digipak version with three stickers, a noble LP version with gatefold sleeve, inlay, poster and CD as well as digital download/stream. 
The beautiful cover artwork was done by legendary painter Kristian Wahlin (Tiamat, Dissection, Emperor and many more). 
The pre-sale at CM Distro will start on August 4th. 
For the vinyl collectors, "Nocturnes And Requiems" is available in the following colours: 
Black vinyl: unlimited 
Golden vinyl: limited to 100 copies, exclusively offered at CM Distro Europe 
Dark green vinyl: limited to 200 copies, available at various online mailorder stores
"Nocturnes And Requiems" tracklist: 
Portrait (6:36) 
What We Are Dying For (6:54) --- watch Jake Dreyer's playthrough video here 
Act II (0:54) 
Sacrifice (8:59) 
The Great Awakening (3:24) 
End Of Time (9:36) --- watch the lyric video here 
Finale (1:49) 
Nobody Sleeps Here… (8:49) 
WITHERFALL line-up: 
Joseph Michael – vocals 
Jake Dreyer – guitars 
Anthony Crawford – bass 
Adam Sagan – drums (R.I.P.) 
WITHERFALL online: 
https://www.facebook.com/witherfall/ 
Century Media Records online: 
www.twitter.com/centurymediaeu 
Century Media webshop: